Small batch.


Groves of flavor.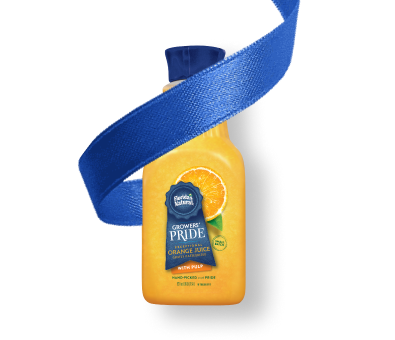 For generations, the farmers of Florida's Natural have poured their pride into growing and harvesting the finest citrus on earth. And now, they've hand-selected and gently pasteurized the best of the best. You'll come to recognize that exceptional flavor by its blue ribbon, and a name that says it all—Growers' Pride.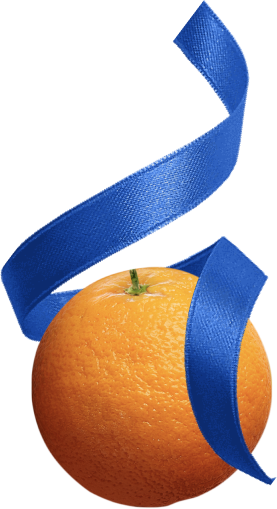 Exceptional


is a promise.
SMALL BATCH
Growers' Pride juices are made in small batches to deliver big on flavor.
HAND-SELECTED FRUIT
The sweetest oranges and the juiciest lemons are carefully chosen and picked by hand.
FRESH-SQUEEZED FLAVOR
Our signature process ensures the true taste of sunshine in every sip.
TRUST IN FLORIDA'S NATURAL
The growers of Florida's Natural stand behind every exceptional drop, so you can enjoy every glassful.