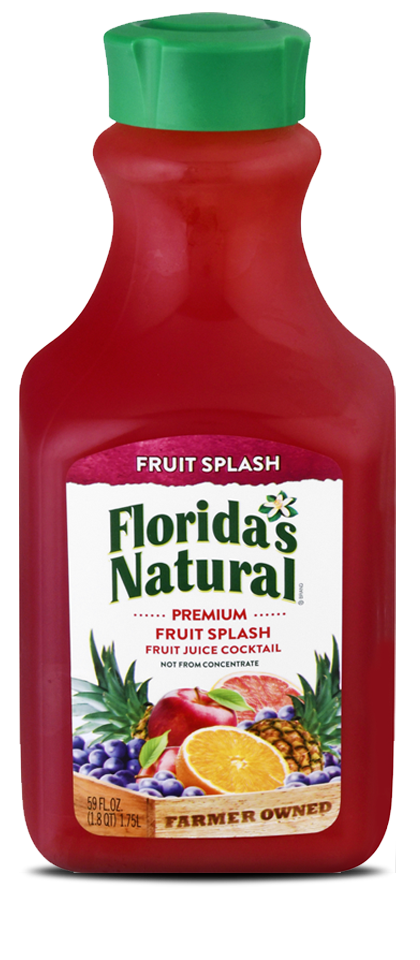 Fruit Splash
We blend oranges, pineapples, grapes, grapefruit and apples to create this delicious fruit juicy extravaganza.
Sizes



Nutrition Facts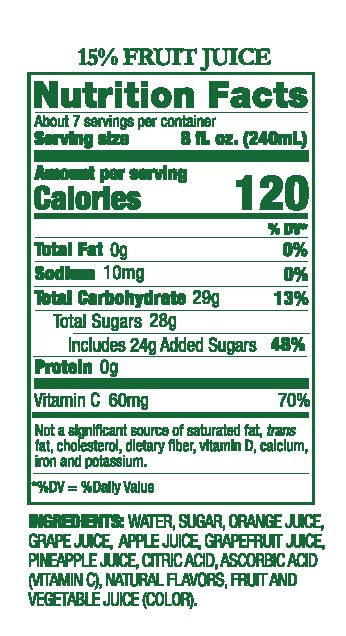 Recipes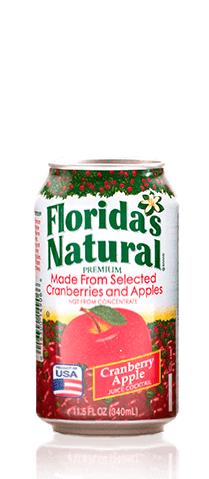 Cranberry Apple Juice Cocktail
We growers love matchmaking! We choose apples at their peak, introduce them to carefully selected fresh cranberries, then marvel at how well they get along. The only one that stays "single" is the serving size.
Sizes

Nutrition Facts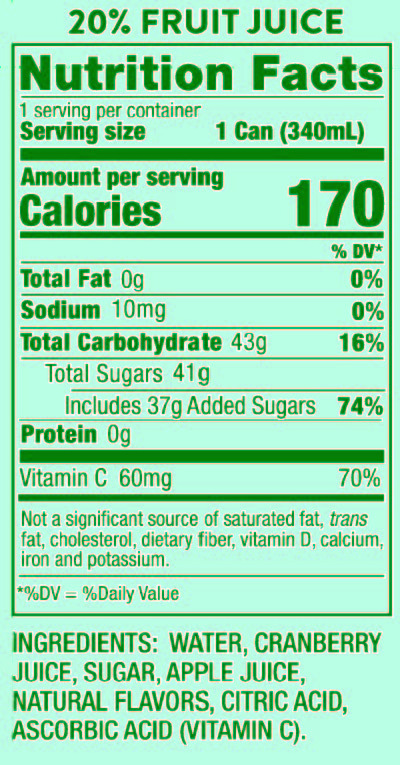 Recipes