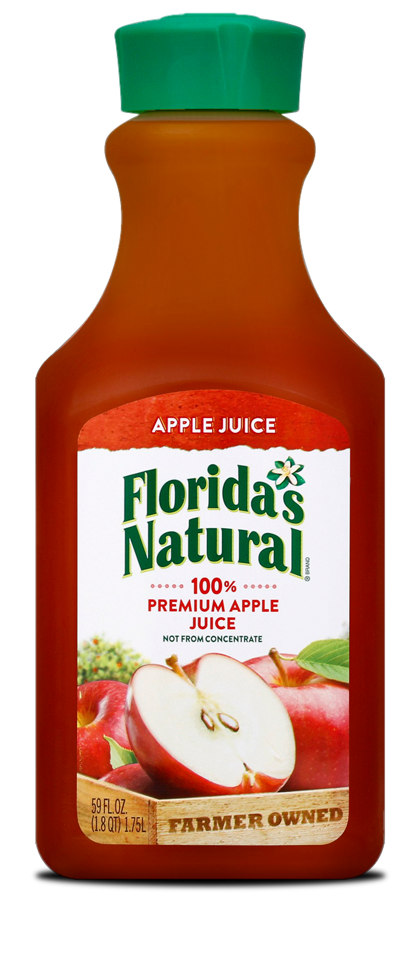 Apple Juice
For us fruit growers, there's only one way to make apple juice: bushels and bushels of fresh apples. Different varieties are at their best at different times of the year. So we take great care to select only those apples that are at their peak for our apple juice. So you can enjoy a consistently robust apple taste anytime.
Sizes





Nutrition Facts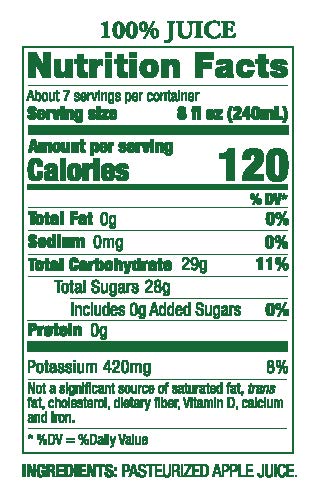 Recipes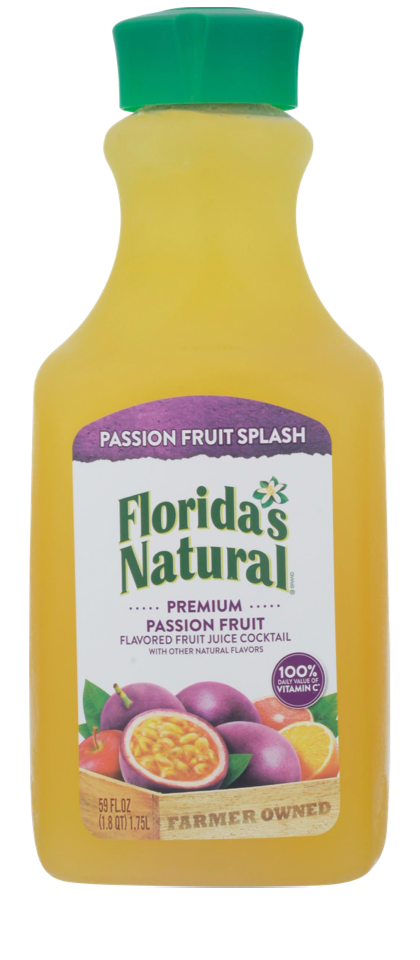 Passion Fruit Splash
A refreshing Passion Fruit blend for a delicious, refreshing drink you'll enjoy all day long.
Sizes

Nutrition Facts
Recipes