The Florida's natural STORY
WHAT MAKES US DIFFERENT? WELL, FOR ONE THING, EVERYTHING.
We're a citrus co-op with roots deep in the Florida soil. We care for our trees, our fruit, our land and each other. We're not looking out for number one. We're looking out for everyone. Our company culture is agri-culture. It's in our nature to work together. We are the farmers and families of Florida's Natural. And we're proud to bring you the most delicious, highest quality juice you can find. Florida's Natural. Together, from tree to table.
FIVE GENERATIONS. ONE AMAZING STORY.
Since 1933, our farmers have passed along our love of citrus from one generation to the next – so we can pass it along to you.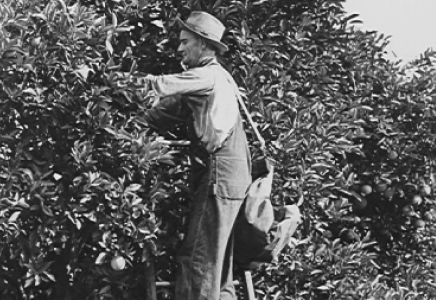 1933
We founded our cooperative with one goal – to bring the very best citrus products to homes across America. Demand grew quickly, and in 1938 we invested in automated machines to help with the squeezing.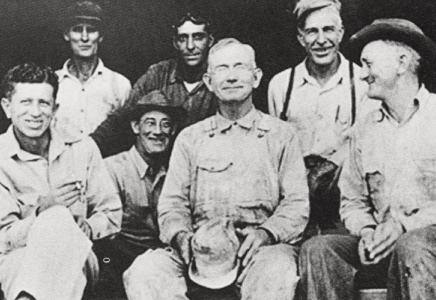 1945
When World War II broke out, the first Orange Juice concentrate was created right here in Florida for our troops overseas. Soon, this innovation allowed us to bring more juice to a thirsty nation.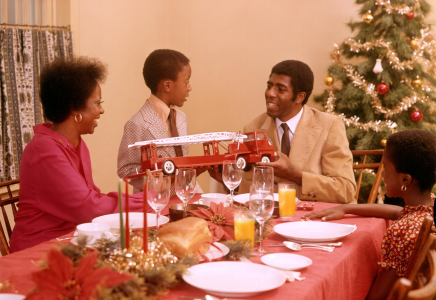 1965
As the demand for chilled juices grew, our citrus co-op kept up with the times, bringing a whole variety of new juices to the homes of America.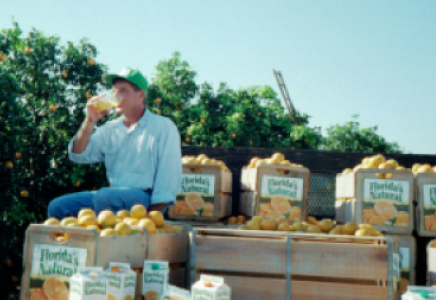 1987
In 1987, we launched the Florida's Natural brand—a brand committed to crafting only the finest premium juices and drinks.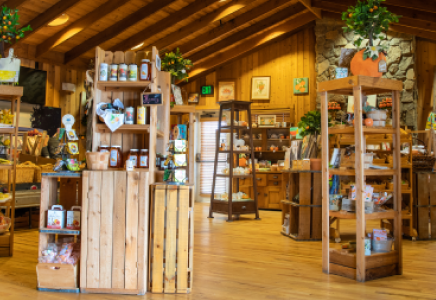 2001
We opened our Grove House - a visitor's center in Lake Wales, Florida. If you're in the area, drop by to learn more and check out our collection of grove gear and citrus treats - open seasonally, October to May. Visit The Grove House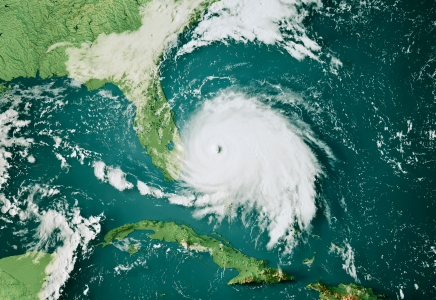 2004
In 2004, Hurricanes Charley, Frances and Jeanne battered our groves. Some farmers lost over half their crops. But we stuck together, helping farmers through the disaster and we grew back stronger.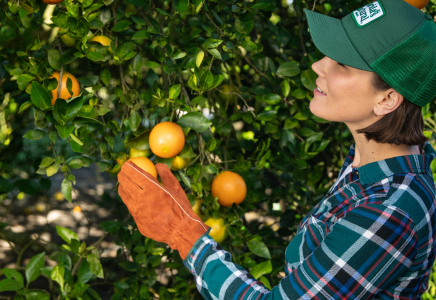 2005
We were hit by citrus greening, a blight that sickens orange trees, causing the fruit to fall before it's ripe. The farmers of our co-op continue to adapt and protect our groves as much as possible – but there is still no known cure for greening.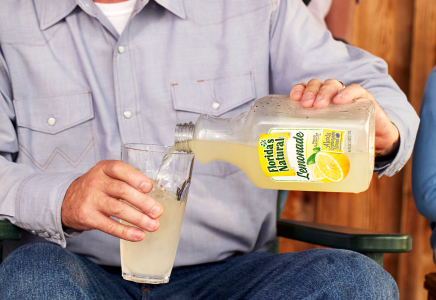 2010
Our co-op introduced seven new, delicious flavors of Florida's Natural Lemonade. To keep up with the growing demand, our co-op started a program to help our farmers plant more lemon trees.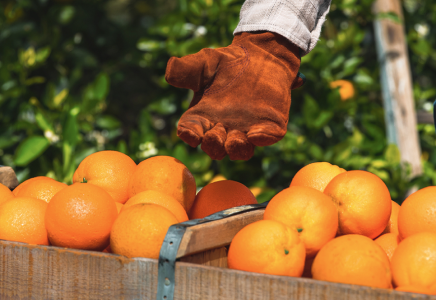 2022
With greening and extreme weather, the Florida orange crop is now more than 70% lower than just a decade ago. Our co-op has looked for new ways to deliver the great tasting OJ you expect – a premium blend of orange juice from our Florida groves and the world's premier citrus-growing regions."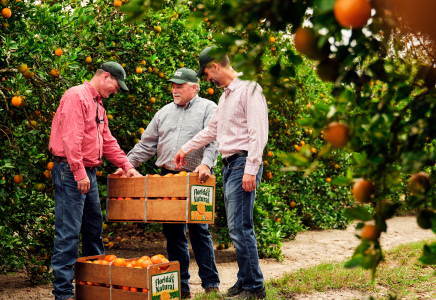 TODAY
2023 marks our 90th year as a co-op. We've weathered ups and downs, but always adapted with new innovations and evolved growing techniques. Our markets and our product line continue to expand. Florida's Natural is now found across America and in 51 countries around the globe.  We'll keep bringing you the best.
Florida's Natural. Together, from tree to table.