A fresh take on history.
Since 1933, our farmers have remained committed to freshening up the orange juice market. So, take a look back to the very roots of the Florida's Natural story.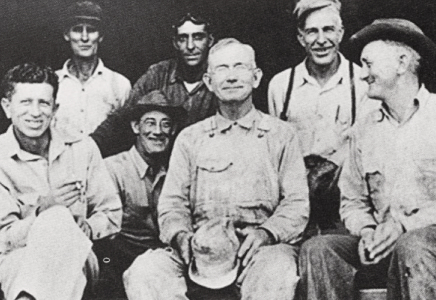 1930s
Our cooperative of growers set out with one goal: to bring the very best citrus products to the homes of America. By 1938, we invested in machines to extract juice—an advancement that leads to canned orange juice.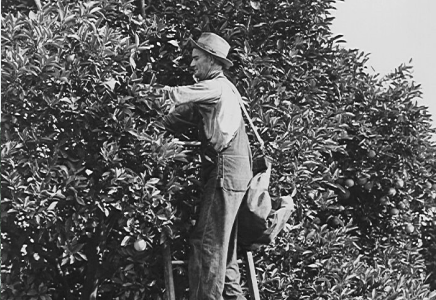 1940s
When World War II broke out, we stepped up by making sure to provide juice for our boys overseas by building a concentrate plant in Lake Wales, Florida.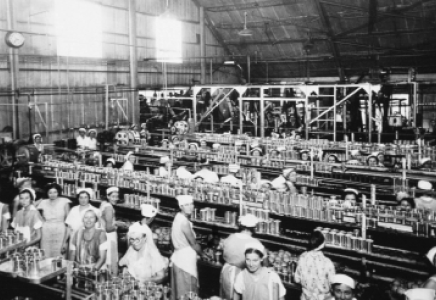 1960s
When people wanted chilled juice products, we were happy to provide them, adding a whole variety of new juices and warehouses to store refrigerated juice.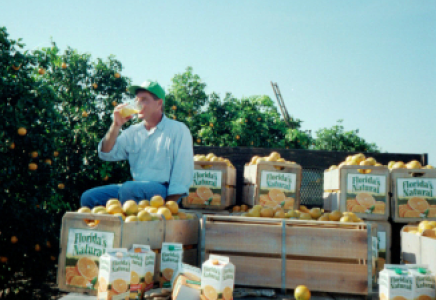 1980s
In 1987, we launched the Florida's Natural brand—a brand committed to crafting only the finest, premium juices.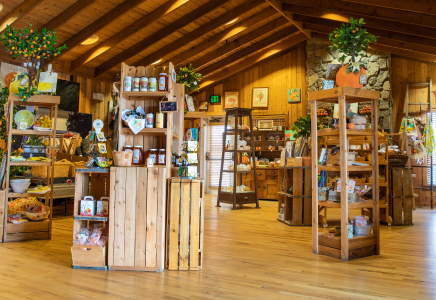 2000s
In 2004, Hurricanes Charley, Frances and Jeanne hit our groves hard. But just like our orange crops, we grew back stronger than ever. Making us even more proud to celebrate our 75th birthday in 2008.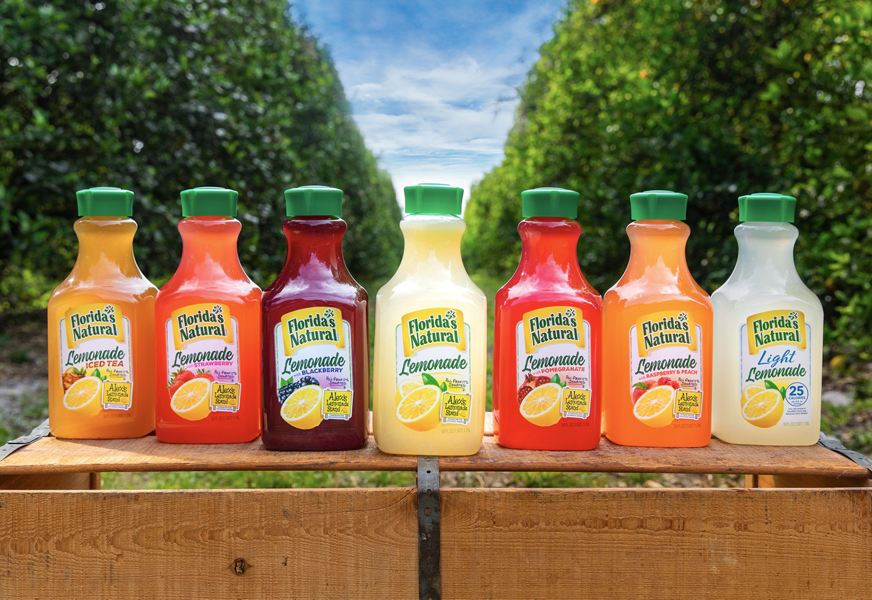 2010s
Bringing delicious drinks to your table is what we've always done best. So over the next decade, we introduced seven new, delicious flavors of Florida's Natural lemonade.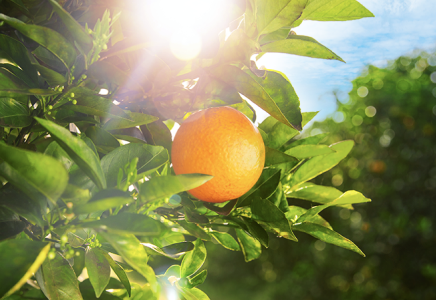 2020s
As our market continues to grow across the United States, we're proud to also ship our delicious juices and lemonades to 44 countries. It's safe to say, the future of Florida's Natural looks as bright as Florida sunshine.